Coming Up
Quick Links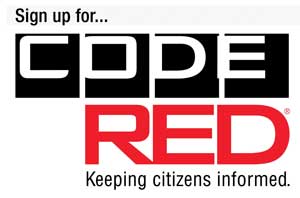 Welcome to the Somers Point Police Department Website, here you find information as to the numerous programs and services we provide. We are committed to providing optimal service to those we serve. I encourage you to visit the site and comment on your police department. We are here to provide you professional police service at all times. I welcome your input and hope that you will take an active role in helping us help you for the betterment of our community.
- Chief Michael F. Boyd
Announcements
Bike Auction
The SPPD will be holding a bike auction on Saturday Aug. 02, 2014 starting at 9 am to view with the auction starting a 10 sharp. Location of this event is at the SP Public Works Garage located on Center Street(Behind Gregory's parking lot) All bikes are sold as is and must be removed at time of sale. Any questions, call 927-6161.
Slide show of images from the Somers Point Police Department - Past and Present.